Thursday, July 24, 2008
Congratulation MILK Studio's, 10 Years Strong!
Thank you Mazdack and Barmack Rassi for an Awesome BBQ!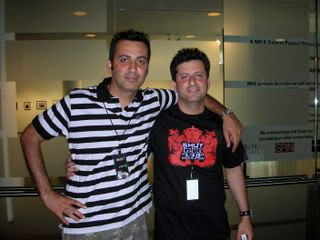 NYC's Finest Skaters
Skate Pics By Bryan Bedder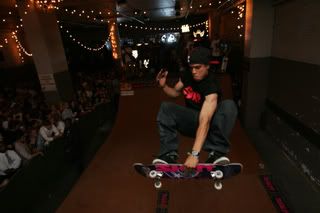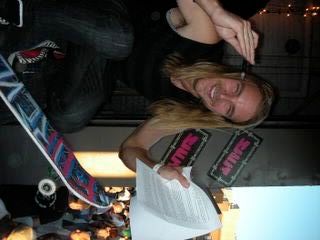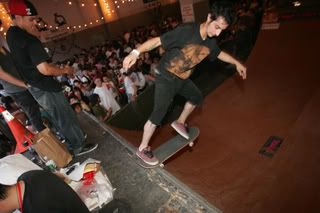 Luis and Crew
Posted by

Shut Happens
at 10:48 AM
No comments:

Luis Tolentino is Slaying
High Ollie Competitions in 07 and 08!
Here he is at "Roof Top Rampage", Hosted Billy Rohan And Alex Corporan.


Not a bad day!


The BBQ was awesome!


Just ask Billy.

Posted by

Shut Happens
at 9:30 AM
No comments: